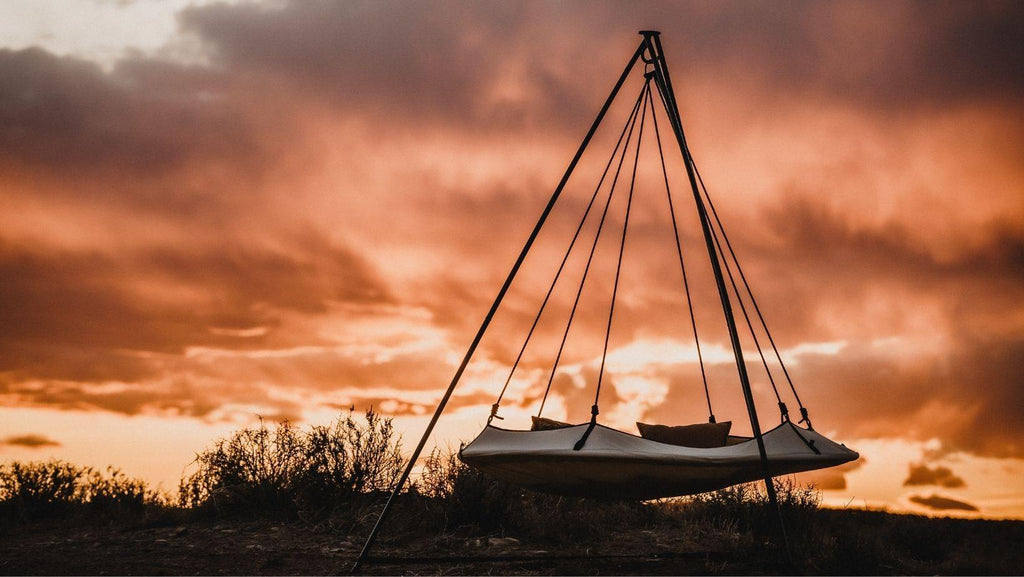 Tassie Devil: Top 5 spots to visit in Tasmania
Known by Aussies as the 'Apple Isle', Tasmania is a small island packed with unmissable sights. The state is Australia's Alaska - a final frontier tucked away below mainland Australia brimming with wombats, wallabies and (you guessed it), spiders. If you're planning a summer trip around Australia, you shouldn't turn your nose up at Tassie. To help push you over the edge, here are Tasmania's top 5 spots to visit.
Cygnet
Love your baggy trousers and incense? Located in the apple orchard region of Huon Valley, Cygnet is a tiny hippie Eden filled with boutique coffee shops and local pubs. The gorgeous views out to the harbour are the perfect spot for the annual Cygnet Folk Festival, which showcases the very best folk musicians from around the world. None of the apples are forbidden in this fruit-filled paradise, so make sure you pay Cygnet a visit when exploring the island.
Bruny Island
A Tasmanian trip wouldn't be complete without popping over to Bruny Island. With its sandy beaches and picturesque views, the hot spot is a favourite among surfers and beach-dwellers alike. The isthmus known as 'The Neck' is as iconic as it gets, separating two areas of water with a beautiful thin line of beach. Keep an eye out for little penguins too. Also known as fairy penguins, these cute little birds will rock up in the evening and burrow down into their holes for their night's kip.
Cradle Mountain
Located in the heart of the Tasmanian Highlands, you can't miss out on Cradle Mountain during your Tassie trip. As well as supplying some stunning views, the mountain is teeming with wildlife. Ever wanted to wander into a wombat? You're bound to bump into one on the walk up. We'd suggest driving up to a campsite, Hangout Pod in hand, and watching the sunset behind the incredible landscape.
Port Arthur
More of a history buff? Port Arthur holds the keys to Tasmania's long and difficult history. The port is a UNESCO World Heritage Site and was one of the first penal colonies in Tasmania. Similarly to Alcatraz, Port Arthur was infamous for its water-tight security and tough way of life. If you're into your theatre, there are plenty of performances that run on Friday and Saturday nights illuminating the dark history of the settlement. Either way, it's definitely worth checking the ruins out!
Mona Museum
Modern art isn't for everyone, but the Mona Museum will convince even the toughest nuts to crack. Situated just outside the capital city Hobart, Mona is the largest privately funded museum in the entire Southern Hemisphere and features contemporary pieces owned by art collector David Walsh. The museum feels like a Bond villain's private home, with Mona's high-speed catamarans shuttling people between Hobart and the museum every twenty minutes. Who said Tassie didn't have culture?
As a small island off the coast of the mainland, it's all too easy to over-look Tasmania when travelling around Australia. From beautiful landscapes, abundant wildlife and deep history, the island encapsulates all that's great about the country. Just don't get the heebie-jeebies when you hear a Tasmanian devil screaming outside your tent!