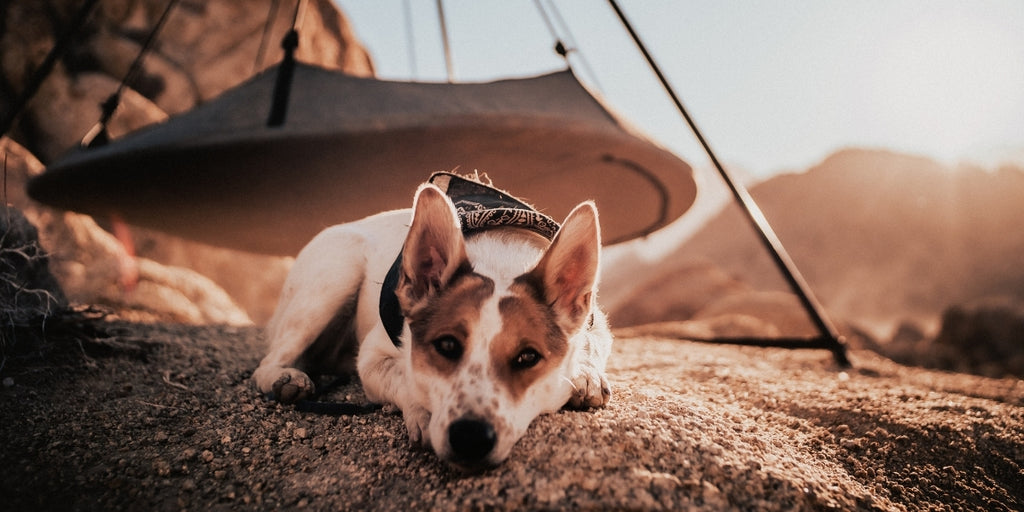 Route 66: How to plan the ultimate summer road trip
Let's face it - there's no better way to spend summer than by cruising the road with a couple of good mates. Whether you're getting your kicks on Route 66 or exploring the sunny East Coast of Australia, planning the ultimate summer road trip all boils down to the same core principles. Here are a few ways to make sure your summer road trip is one to remember.
Don't overpack
Most keen roadtrippers have a tendency to pack their van until it's nearing bursting point. Our minimalist mantra is 'know what you have, have what you need and use what you've got'. Stocking up on the bare essentials, such as waterproofs and extra layers, is a must - but don't go too overboard. If you keep things light, you'll end up having more room for friends and all the sentimental items you'll pick up along the way. Finding the right balance with your packing is key for a comfy and enjoyable ride.
Stay flexible
While planning a general route and booking places is always important, making sure there's still a spark of impulsiveness on your road trip is sure to keep things exciting. Whether you've spotted a beauty spot out the window or seen some waves to surf on the beach, it's always good to keep some time aside for those instinctive tendencies. Great road trips never go to plan - that's a fact.
All weather prep
It doesn't matter if you're cruising through California or exploring South America, never trust the weather. Bad weather can seriously impact the enjoyment of your road trip, but with the right preparation it doesn't have to spoil it. Stay organised with a collection of waterproofs (especially if you're camping) and keep some general backup plans if your activities rely on nice, sunny weather. If you're bringing a Hangout Pod, a Weather Cover will give you shelter from both the pouring rain and the scorching sun. 
Keep comfy
Just because you're out on the bumpy open road doesn't mean you have to be uncomfortable. Whether you're in a car or van, give your vehicle a makeover with plush cushions and comfy blankets so you and your friends can chill out after those long adventures. The more time you give yourself to relax, the more energy you'll have to get out there and explore. Want to take that coziness to the next level? A Hangout Pod is a portable, versatile and undeniably snug option, especially when cuddling up to your friends. 
If you want to make this summer one to remember, a roadtrip with friends will do just that and more. To make things extra smooth, packing a portable Hangout Pod in the van will bring some extra comfort during those breaks from the open road.