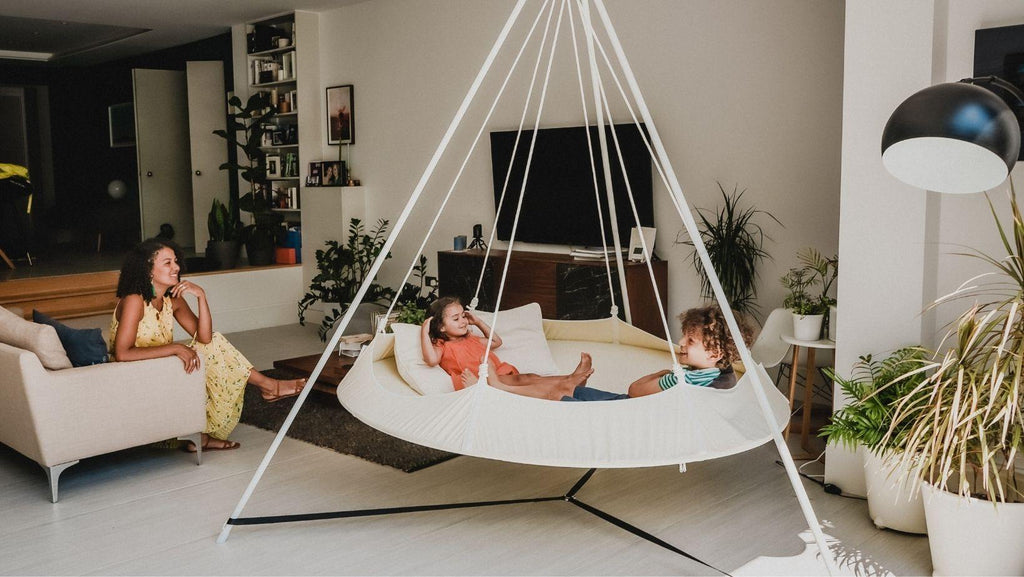 Minimalist Bliss: Our top ten tips for making your house bare and blissful
If your house is overflowing with clutter, your mind isn't going to be far off either. A gorgeous minimalist house can make you feel clean inside and out. Ultimately, less is more if you want to nail that freeing minimalist spirit. To get the gears turning, here are our top 10 tips on how to make your house bare and blissful.
Less is more
Let's start with the basics. If you're a clutter bug, the first thing you're going to have to do is clear out some of that junk you've got lying around. Whether you sell it on Ebay or donate it to charity, the feeling afterwards will be super satisfying.
Look inwards 
If you're going to reach a state of minimalist paradise, a great way of doing that is by looking inwards first. Working out what you need and where you need it is a big part of the process and allows you to keep tabs on what exactly it is you're going to be using. The key? Be completely honest with yourself. 
Start with furniture
After you're done decluttering, furniture will become even more emphasised in your room. Keep things simple with a comfy but uncomplicated sofa, as well as some basic metal lighting. Want the final piece of the puzzle? You guessed it - the solution is a Hangout Pod. 
Storage
Keeping most of your possessions out of site is a key part of building a minimalist utopia. Whether that's your pots and pans or the box under the TV, getting the right kind of storage will immediately make your space look bigger.
Clean lines
Let your furniture breath by embracing the revitalising spirit of clean lines. Keep your walls and the floor free of any unnecessary clutter and those clean lines will emphasise the vital nature of every item in the room.
Neutral tones
White tones are a brilliant way to bring some shining light into your room, as well as emphasising the minimalist spirit. From cream to gray, our Hangout Pods come in a variety of neutral tones to fit in effortlessly with your gorgeous white walls.
Textures
Accidentally making things seem bland and uninteresting is a trap too many people fall into when designing a minimalist home. The way to solve it? Comfy, fluffy textures. A variety of fabrics can add that extra bit of balance to your room.
Invest in staples 
When you're minimizing, you're also accentuating each object in the room. When those objects, be it furniture or lighting, have the spotlight on them, it's vital to pick high quality. Don't worry though - you'll have more money in your pocket in the long run because you'll be buying less clutter.
Find inspiration
There's no shame in taking inspiration from other sources. Interior designers are always looking to others for new ideas. Grab some magazines, figure out what you like and add a bit of your own tastes to make the space perfect for you.
Simple artwork
Whether it's on the walls or on your tables, artwork can be the perfect finishing touch to a minimalist home. Simple, uncomplicated art can add an element of colour to the space, while still letting your furniture breath.
As the ancient Chinese proverb goes, 'life is really simple, but we always insist on making it complicated'. Finding a comfortable, minimalist balance in your space will keep you refreshed and glowing.