Explore our range
With a sleek design and secure structure, you can enjoy your Hangout Pod anytime, anywhere with our easily assembled hammock stand.
Strong and durable
Matching the load capacity of the Pod, at 440lbs, means you can enjoy with peace of mind and safety first.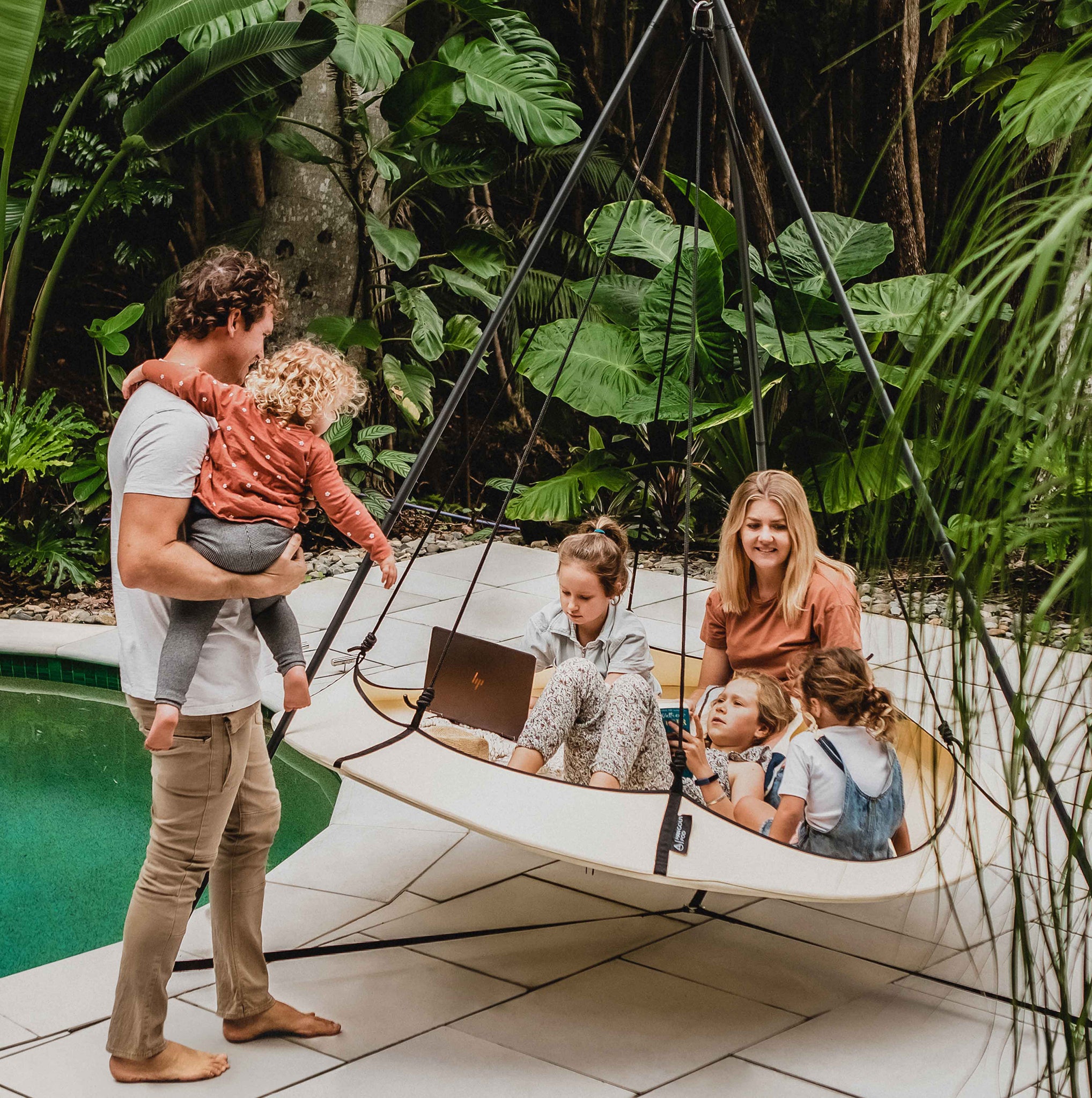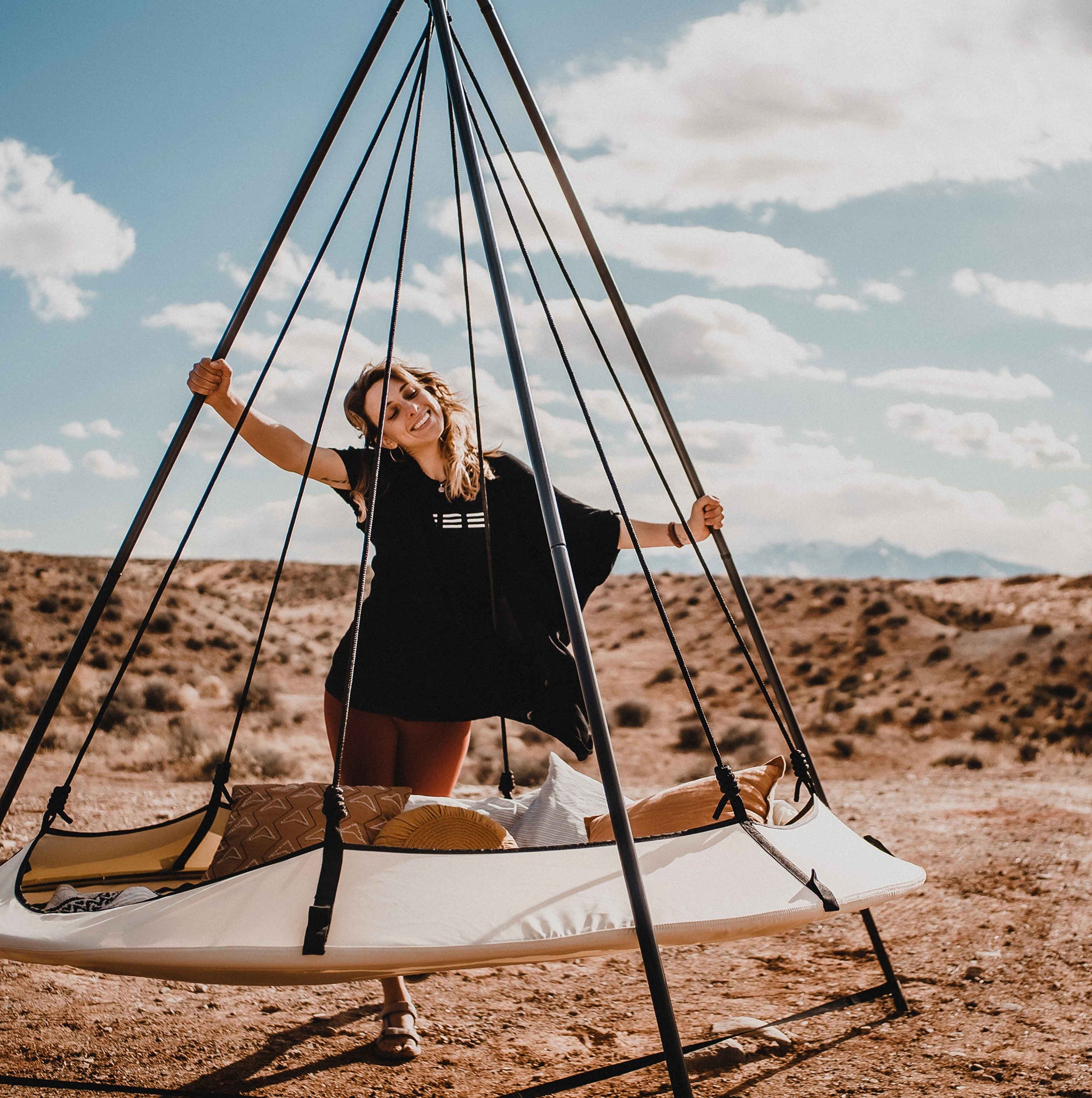 Relax at home, or explore the great outdoors
Following the open aired design of the Hangout Pod, the Hangout Stand allows you to take in the surrounding environment without obstruction.


Assembled in minutes
We like to keep things simple, our stand is designed for relaxation and comfort - and made with steel for support and durability.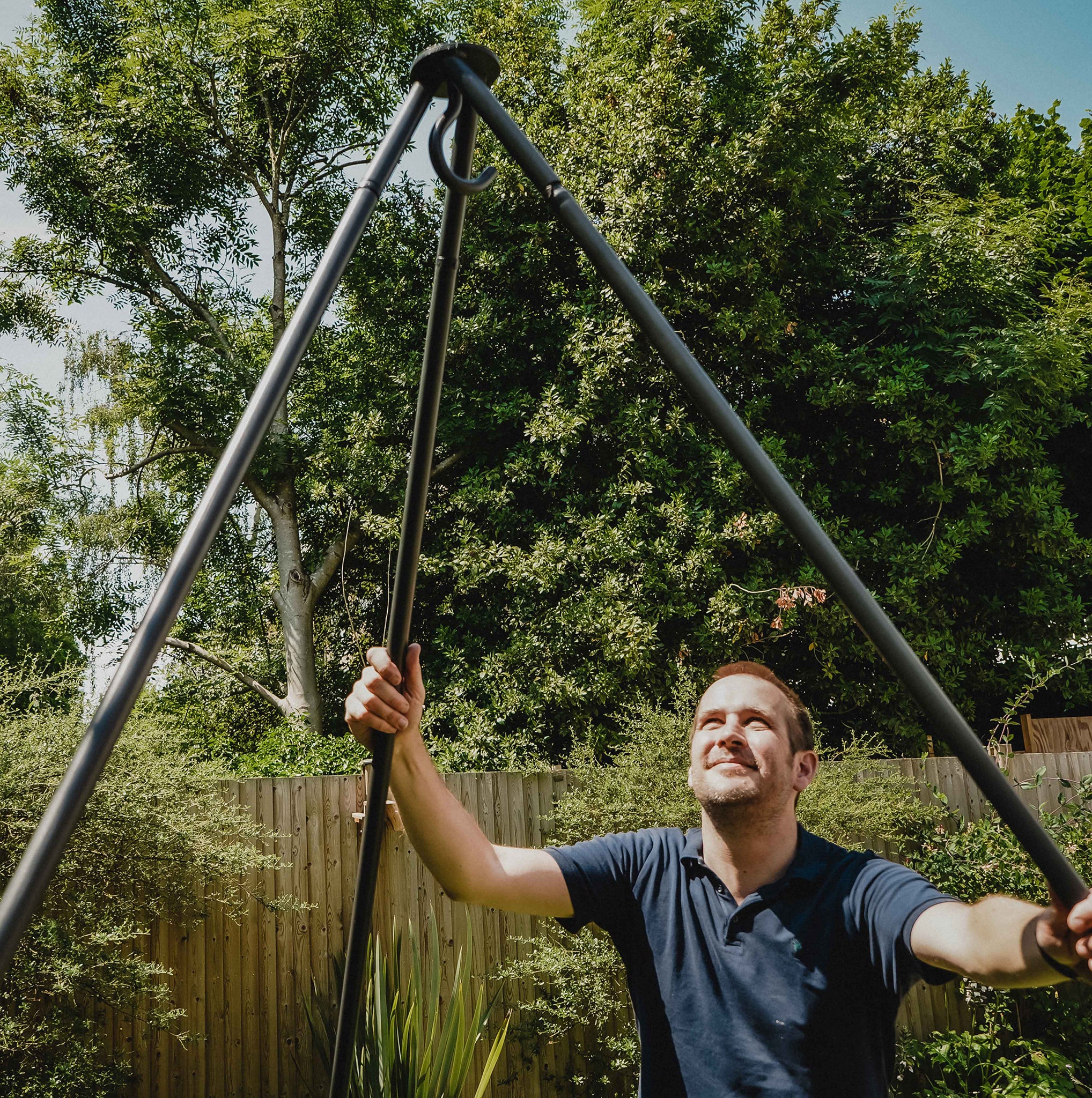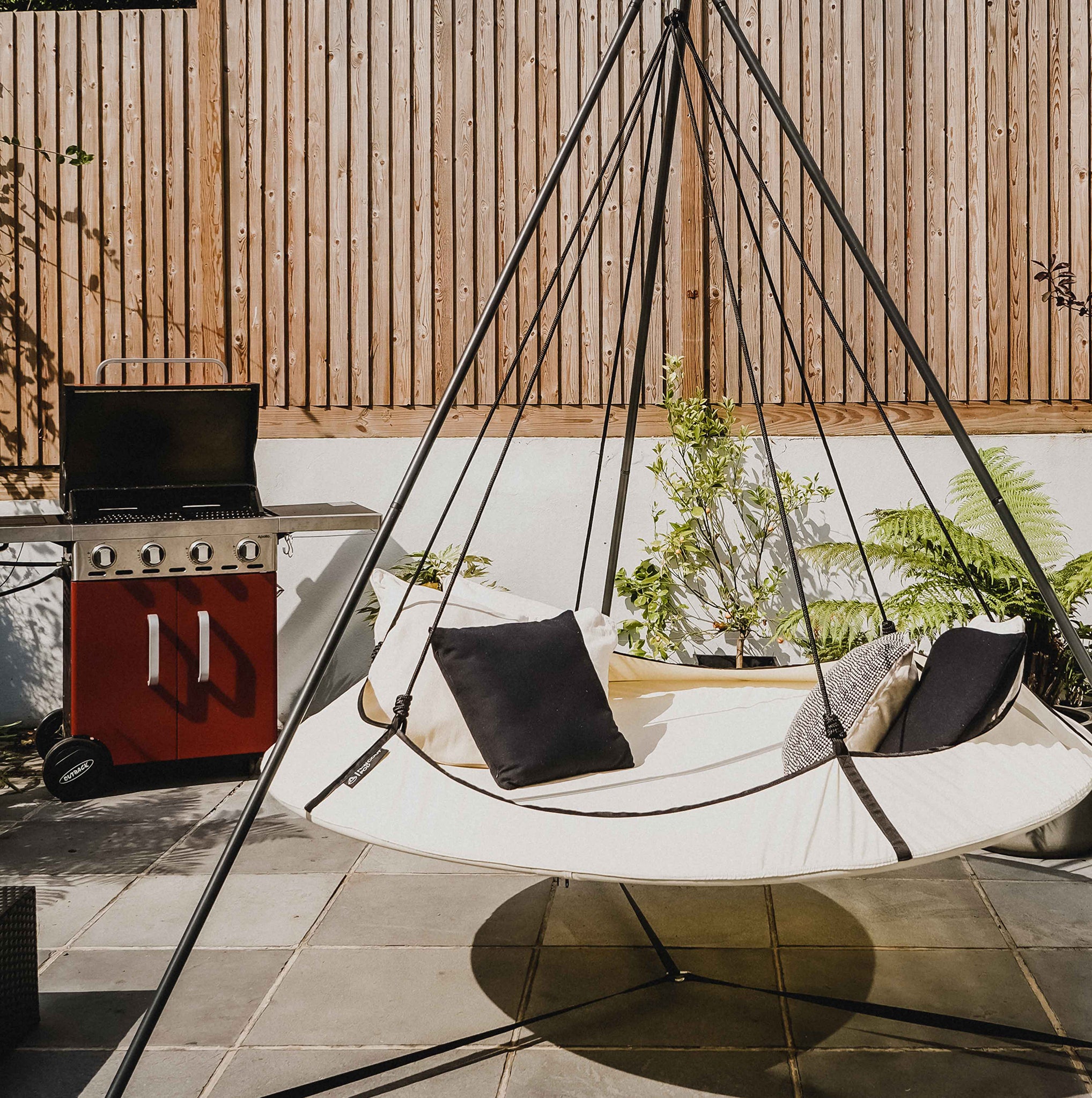 Powder Coated Steel
Constructed from durable steel, the Hangout Stand is available in white or black options that complement all colors of the Hangout Pod range.


Slimline storage
Enjoy the Stand at home or away- conveniently packing down with minimal storage in between uses.